Digital Marketing & Support Services
We specialize in Pay Per Click (PPC) and Search Engine Marketing (SEM), Search Engine Optimization (SEO), Social Media Management, and digital retail marketing support.
Get Started
Lead Creation & Management
Telephone & Call Tracking Support
Facebook & Social Media Advertising
SEO / Search Engine Optimization Services
We Create Fully Connected Digital Marketing Strategies for Successful Sales Results
Get direct support for your digital advertising needs. We provide support for all digital marketing outlets and work with major vendors across the country to create customized, performing marketing solutions for your business. Targeted, paid marketing support and organic content creation with video production and email marketing will ensure you reach every single potential customer.
Get Started
CallFocus – Instant Lead Response
CallFocus is our lead response services suite that instantly connects you with any lead request from your business website.
Wow your customer with a quick 30 second response! Show them that they are important to you and stop them from shopping with your competitors.
Statistically we know for every hour that you do not answer your customer's request, the chances of reaching them on the telephone or scheduling an appointment decreases dramatically.
We also know that almost half of all leads received at a business never get a response, or are lost due to a delayed response. CallFocus Instant Lead Response service by Press1toTalk will solve each of those issues. Instant and thorough responses to your customers and notifications to your sales team.
Over 48% of Internet Leads are ignored by a salesperson.
Gain a competitive edge over your competition by making sure ALL of your leads are responded to with a phone call, email, and/or text message.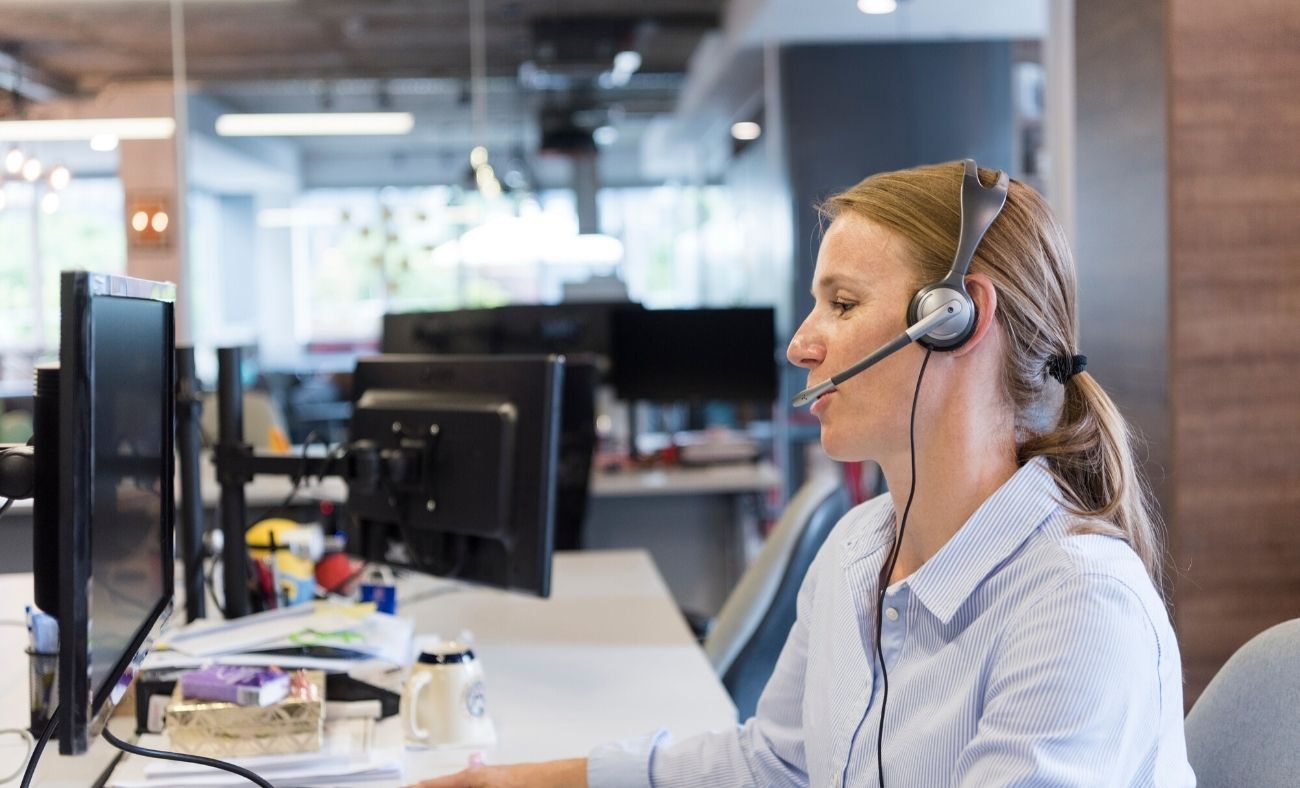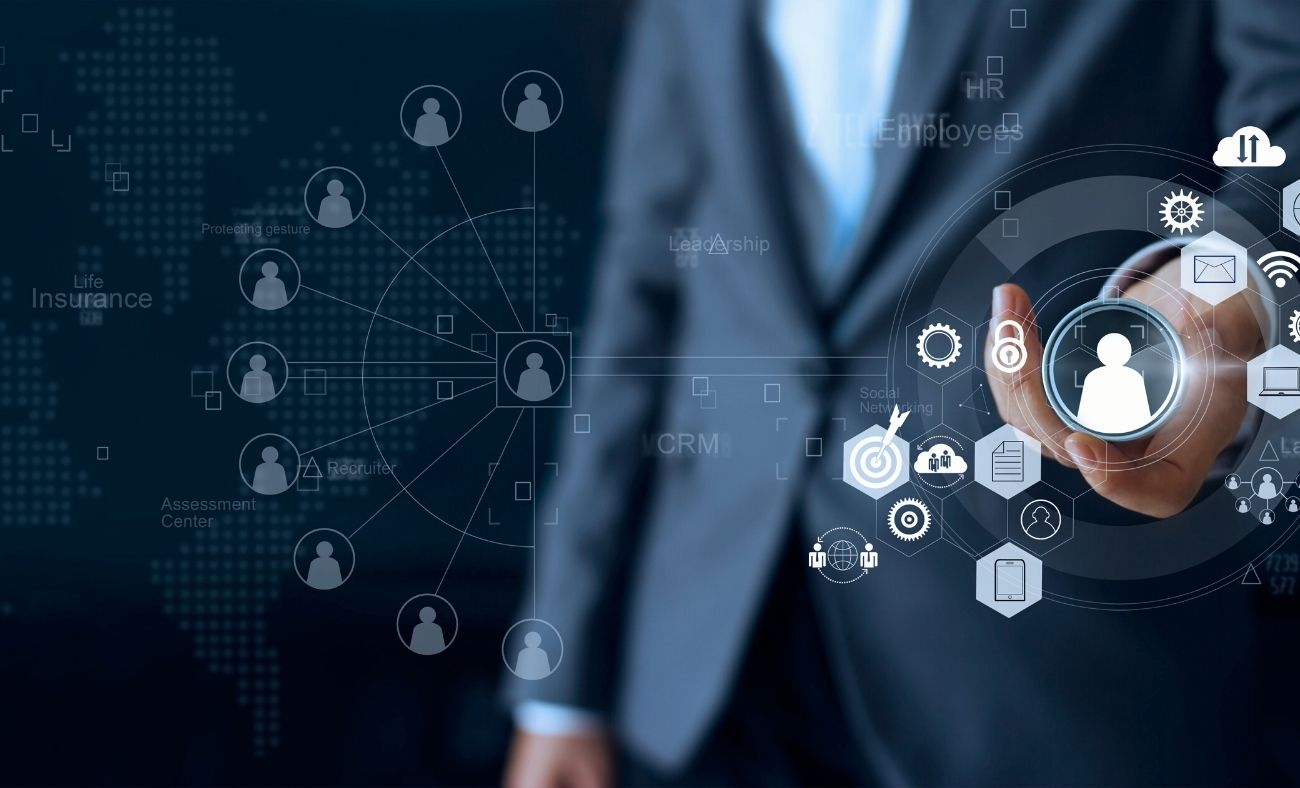 CallOptics – Call Tracking Services
Low cost, but feature rich, call tracking allows you to effectively track response rates from all your marketing activities.
We have local and toll-free numbers available in virtually every area of the U.S. and Canada. Our service allows you to put a call tracking number on everything you'll want to track response rates from: website, print ad, TV ad, online directories, digital advertising, social media and more.
Why do you need call tracking and call analytics? Measuring your advertising success and tracking your lead management is priceless! Don't leave your marketing budget investment up to chance.
CallOptics phone call tracking system has packages starting at only $49 a month. Any business can track results of their advertising campaigns with minimal expense.
Ready to see how CallOptics call tracking by Press1toTalk can help your business? Call or contact us to let us know that you are interested in a custom quote based on YOUR business needs.
ePromote – Ad Campaign Management
ePromote is a software solution to help businesses reach thousands of buyers at a fraction of the cost compared to other online advertising tools.
We simplify the publishing and managing of ads to online classified listing sites – helping businesses quickly increase sales.
We provide the only tool that allows businesses to update ads immediately if prices or contact information changes, or if a product sells.
All of the above, combined with excellent service, dramatically improves advertising effectiveness and return on investment.
Features and Benefits:
Posting to top online classified ad sites.
Ability to develop an ad concept once and post it to all sites.
Flagging and ghosting reports.
Ability to post in multiple markets.
Expert monitoring and correction of flagged and ghosted ads.
Wide selection of templates to drive branding.
Easy keyword usage to fine tune sales campaigns.
Automatic ad updates when a price, photo or description changes, or a product sells.
Automatic removal of sold products.
Ability to immediately update contact names and phone numbers, within 15 minutes, without having to delete the ad.
Upon request, custom built templatesand filters by market sectors.
Leads sent directly to a CRM system, email, test, or phone – so sales people can respond quickly.
World class customer service.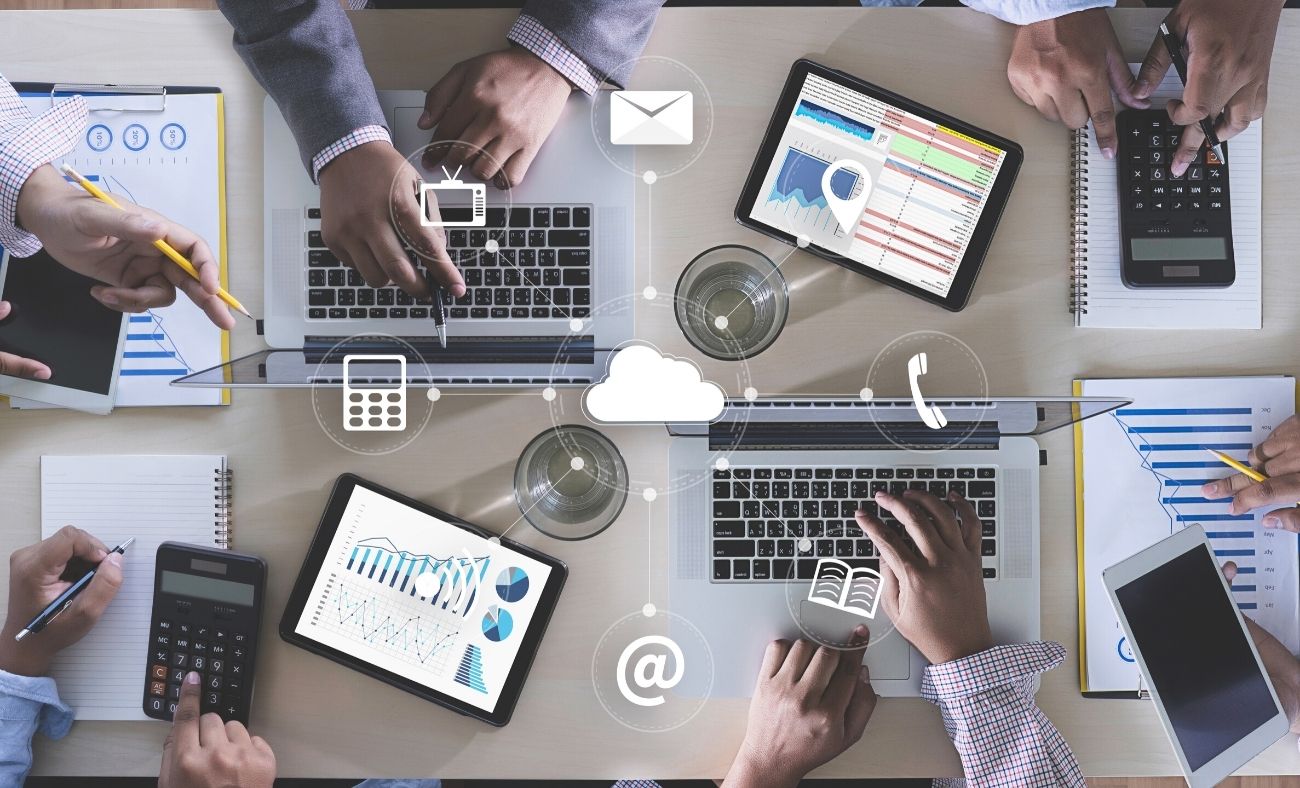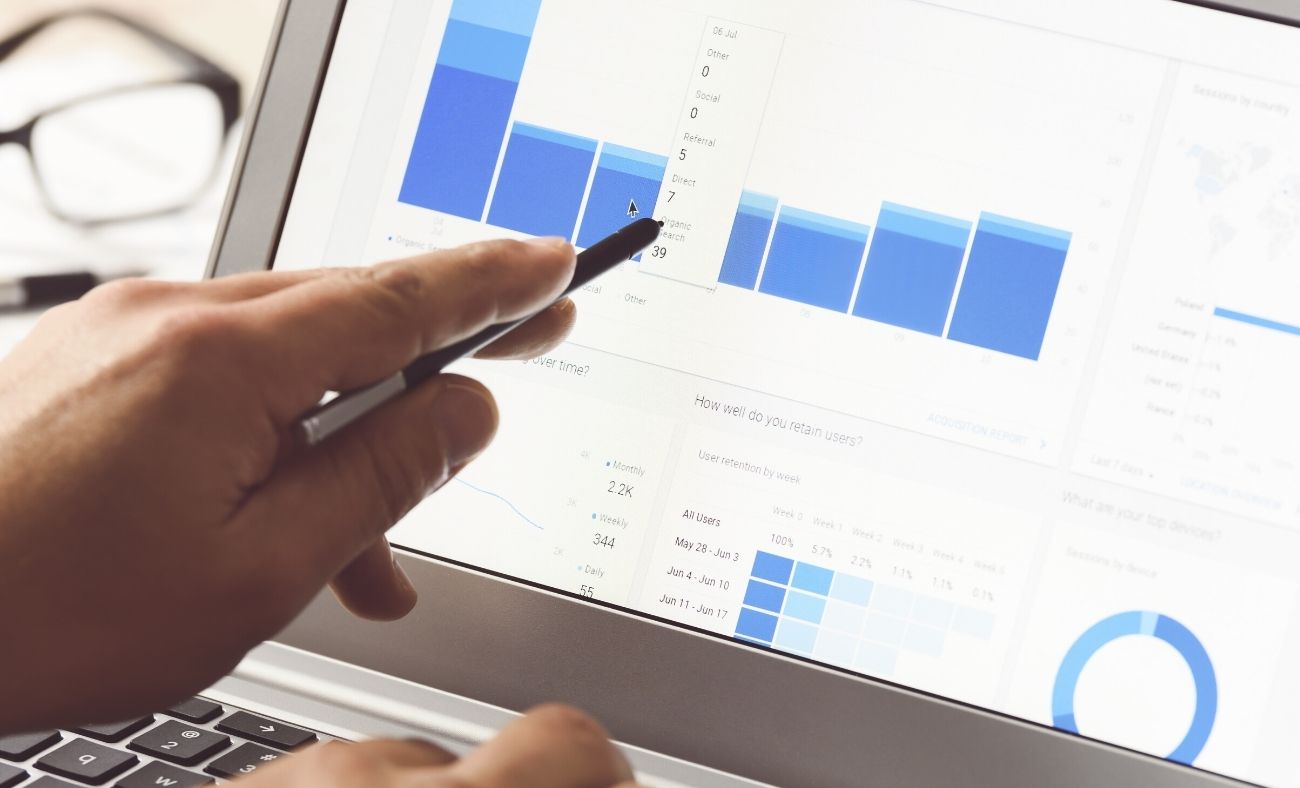 PPC / SEM / Social Media Marketing and Campaign Management
It's hard to find an agency that does pay per click advertising, let alone a marketing agency that does PPC well. At Press 1 To Talk we do it well and we do it all. Your ad campaigns are 100% managed for you.
We'll identify key terms and phrases as well as create custom audiences from your web traffic and customer data. Our team will also create custom copy, graphics, and video for your campaigns to entice just the right customer.
Our ads and creative generates leads. Whether converting visitors through eCommerce actions is your preferred method, or generating clicks to calls we'll find your customers. We can help them find you too. Check out our SEO services.
Using hyper-targeted ads and custom audiences built from your website traffic and customer data we'll ensure you protect your brand and dominate your market.
You can rest easy knowing that through all of your campaigns we'll be tweaking and improving the ads, audiences, and performance of your ad campaigns to ensure you get the best ROI.
SEO & Organic Content Creation
Our SEO services convert traffic into leads and leads into paying customers. We have a team dedicated to writing, editing, and designing content for your website. All focused on improving your search ranking results. 
SEO is about increasing your rankings in search engines with the goal of making it to the top. Successful SEO will drive more leads and increase clicks more than any other source. Your visitors trust the top search results and rarely make it to the second page.
Let Press 1 To Talk help you improve and implement a proven SEO strategy to drive more traffic to your website.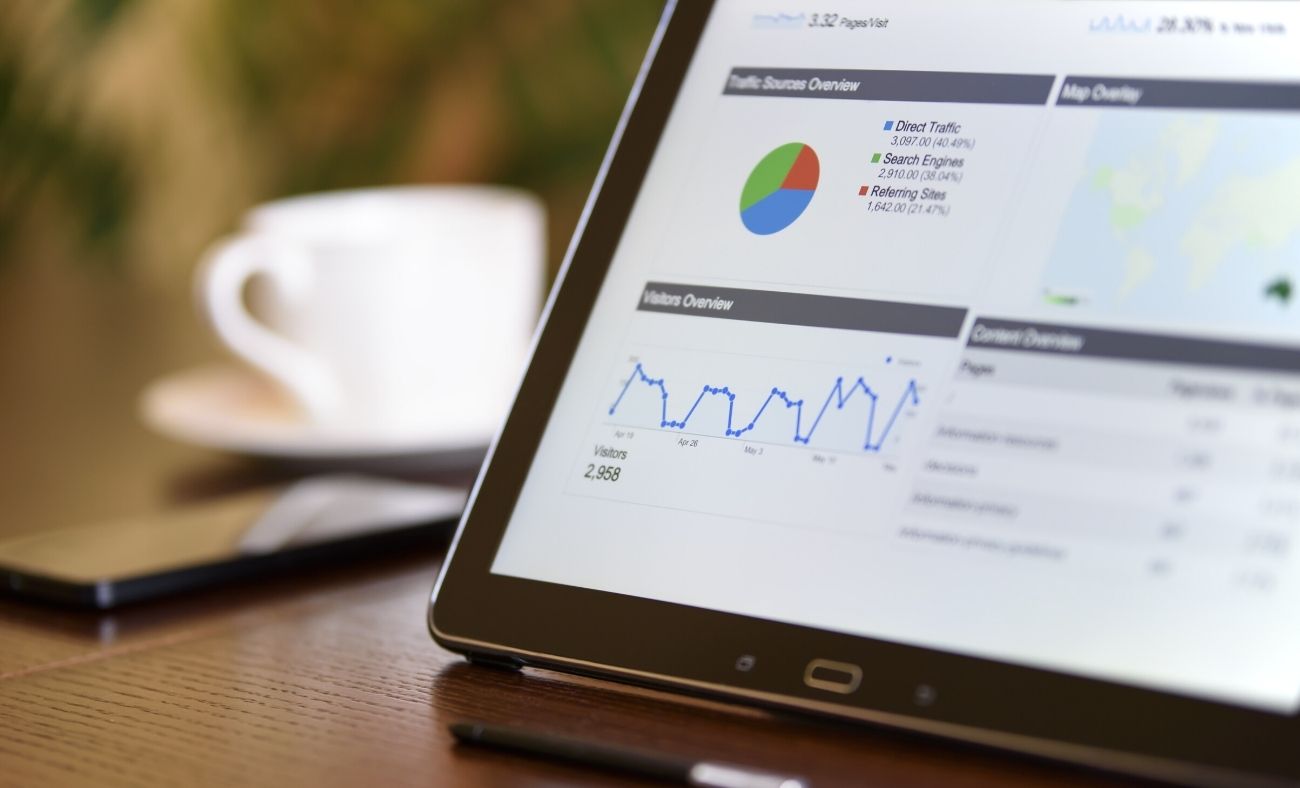 Office
6635 West Happy Valley Rd.
Suite #A104-464
Glendale, AZ 85310
Hours
M-F: 9am – 7pm
S-S: By Appointment